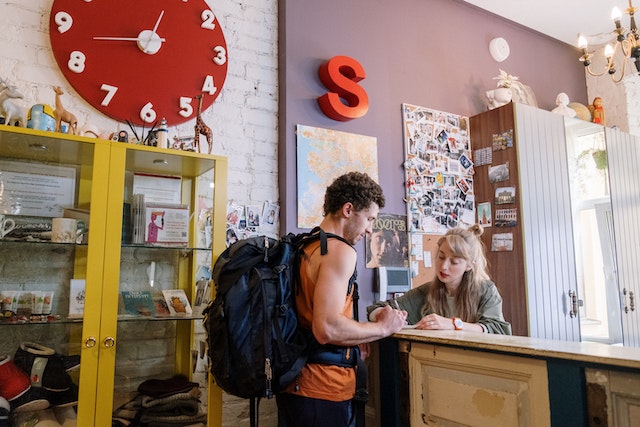 MODERNIZE
Integrate solutions for retail and eCommerce industry
Manage and modernize your mission-critical systems while integrating new digital solutions to produce better business outcomes. Today's travel, transportation and hospitality businesses are reinventing themselves in the midst of new challenges and continued uncertainty. Whether helping people or goods reach their destinations, industry leaders are leveraging new technologies to modernize, manage costs with rigor and curate ecosystems to drive sustainable growth.
Operational Intelligence
Help to run your operations smoothly, efficiently, reliably, and real-time view of your operations.
AI & Machine Learning experience
Revolutionize your customer experiences and support operations on automation with the help of AI and conversational intelligence.
Assess your business potentials and find opportunities for bigger success