Application
TOP APPLICATION DEVELOPMENT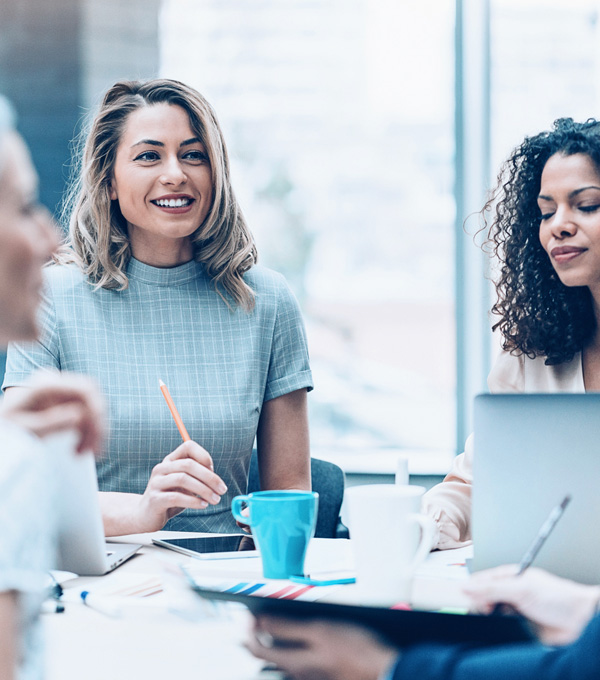 OUR FEATURED
Minovative is your trusted partner to help you simplify
To help you simplify, modernize, and accelerate mission-critical applications that support business agility and growth. Take advantage of the latest digital platforms with both custom and packaged applications, ensure resiliency, launch new products and enter new markets with minimal disruption.
Our services help you elevate customer and employee experiences by improving end-to-end personalization and unlocking data for deeper insights. Find out how to drive down costs, creating more efficient and effective business processes that enable you to reimagine your business.
We meet the demands of your business by executing our strategically planned processes for delivering top-of-the-line Custom Websites & Applications. Whether you require a newly developed website to enhance customer engagement, a web portal to improve visibility and organization, or a robust and feature-rich web app to automate business processes, Minovative has the solution.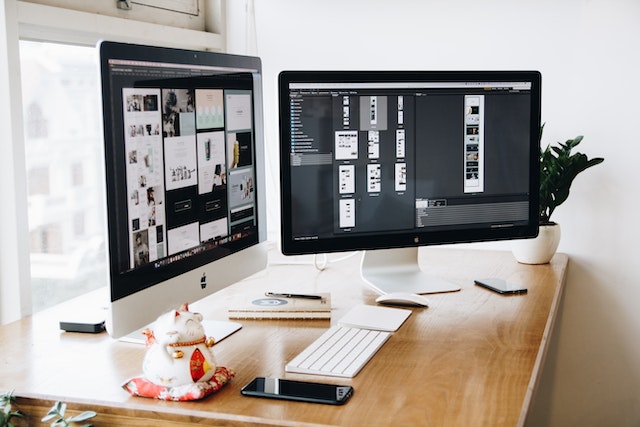 Applications Modernization
Minovative applies intelligent automation and continuous optimization to drive out costs and simplify the IT estate. We use ideation, pilots and proofs of concept to quickly identify modernization priorities, building and deploying modernization sprints at scale. We continuously optimize processes to reduce cost and risk while increasing speed at every stage.
Saas & Enterprise Applications
Accelerate innovation, delight employees and customers, build resiliency and drive business growth with packaged business platforms.  Minovative Enterprise Applications & SaaS offering helps customers develop, integrate, implement and manage enterprise applications across lines of business.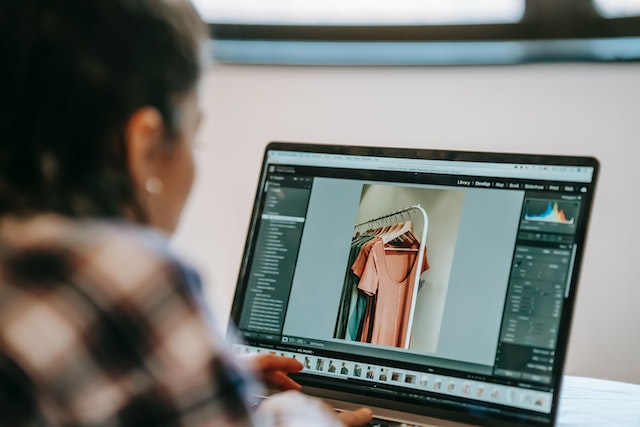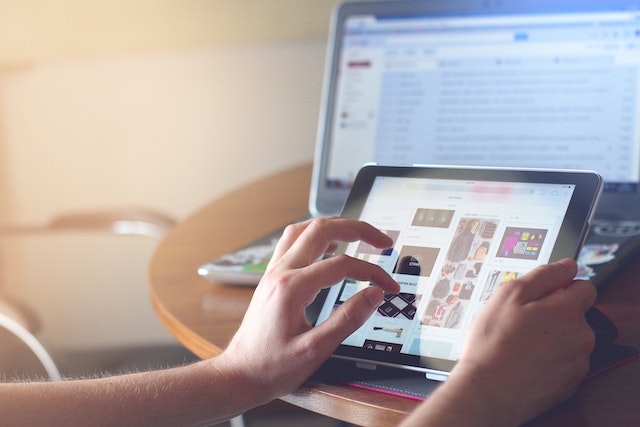 Minovative Custom Applications services enable enterprises to achieve the agility required to improve time to market, reduce costs, attain resiliency and enhance customer experiences, while positioning for growth through innovation.
We drive our customers' shift of IT spend from operations to innovation through an ROI-focused applications transformation and management delivery model. This enables our customers to invest in digital strategies and accelerate business growth.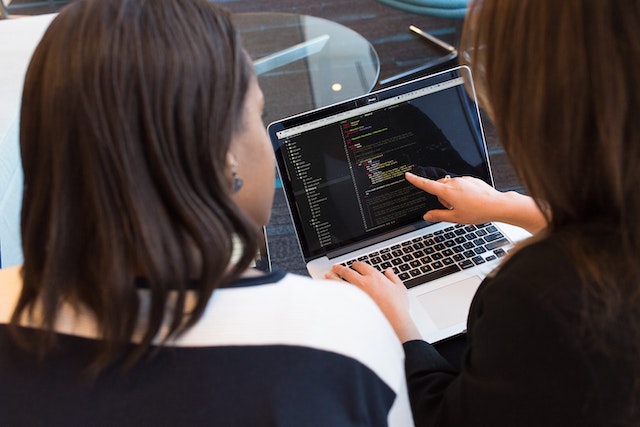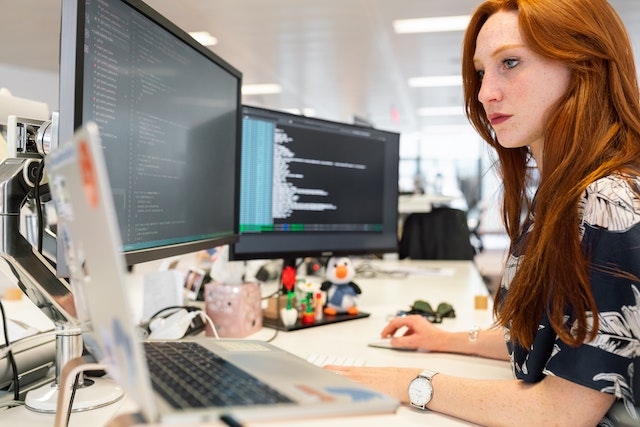 Testing and Digital Assurance
Ensure faster, better and more cost-effective solutions. Our comprehensive testing as a service capabilities provide a 360-degree view of your application quality, including functionality, complexity, performance and security. We harness test automation, Agile and DevSecOps approaches to maximize your speed to value.
Do you have any Project?
Let's Talk About Business Solutions