TECHNOLOGY AND SECURITY SOLUTIONS
We Protect The World's Most Sensitive Data
Our global network of security operations centers provides 24×7 management, monitoring and incident response for the world's largest companies.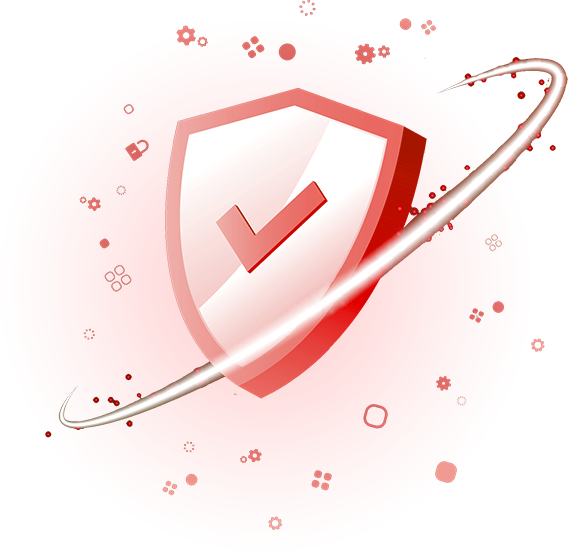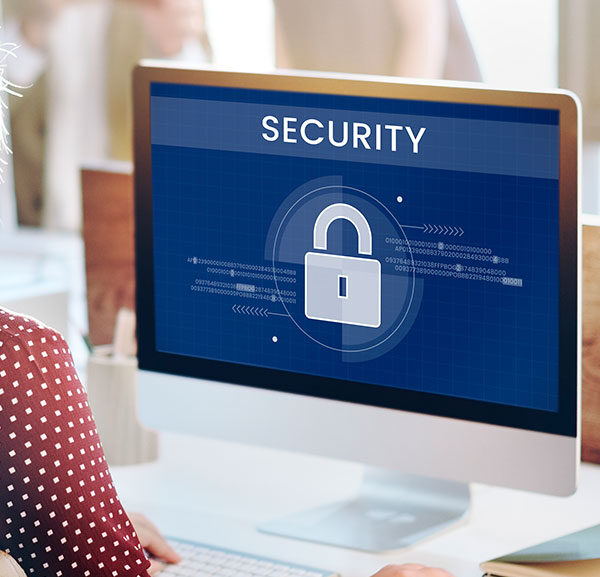 CYBER SECURITY
Our Approach Is Simple But Not Time-Wasting
Minovative Security services help you assess risk and proactively address all facets of your security environment, from threat intelligence to compliance. We leverage proven methodologies, intelligent automation and industry-leading partners to tailor security solutions to your unique business needs. 
Security is foundational to Minovative. We weave cyber resilience into your IT security, operations and culture. Whether you need help migrating to the cloud, protecting data with a Zero Trust strategy or managing your security operations center, we handle security so you can focus on your business.
Global cyber intelligence
Minovative threat intelligence is gathered from our global cyber intelligence services, partners and government agencies.
Security
Security professionals providing advisory services, managed services and third-party technologies as an end-to-end solution
SOLUTIONS
Minovative security solutions
Security Risk Management
Gain full visibility across people, processes and IT security risks to make better business decisions. Minovative helps you manage risks across the expanding enterprise perimeter, including remote working environments and the cloud. Our security risk management services help you define and deploy a risk management framework that supports your business objectives and risk tolerance.
Secured Infrastructure
Secure your applications, cloud, hybrid infrastructure and endpoints from exploitation based on your unique security requirements. We design, install and integrate perimeter, network and endpoint solutions with advanced threat protection so you know you're safe and compliant.
Digital Identity
Enable people, applications and machines to verify their digital identities and securely access your data and services. We support a full range of capabilities including multifactor authentication, identity governance and privileged account management to safeguard your enterprise.
Cyber Defense
Protect your enterprise, safeguard critical assets and increase enterprise visibility with our cyber defense services. We manage security operations and apply intelligent automation to protect against breaches, detect threats and ensure rapid incident response.
Do you have any Project?
Let's Talk About Business Solutions