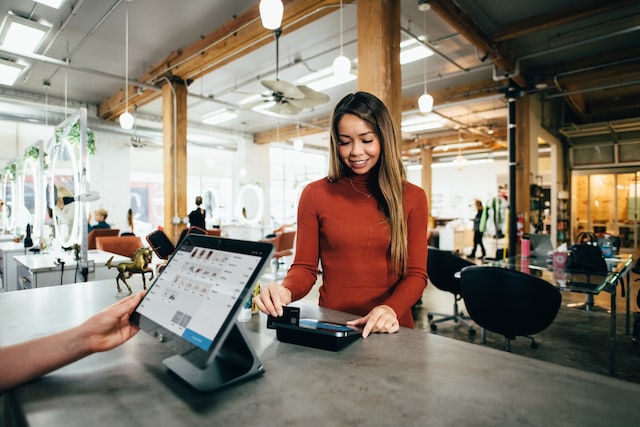 eCommerce
Solutions used in the retail and eCommerce industry
Minovative solutions used in the retail and eCommerce industry, we specifically design flexible and configurable retail solutions for brick and mortar, e-Commerce, c-store & grocery, dealerships, shopping cart, and mobile systems, as well as retail technology solutions.
eCommerce & Marketplace
Provide customers seamless buying experience from anywhere including web and mobile.
Operational Intelligence
Help to run your operations smoothly, efficiently, reliably, and real-time view of your operations.
AI & Machine Learning experience
Revolutionize your customer experiences and support operations on automation with the help of AI and conversational intelligence.
Conversational Intelligence
Adopt conversational intelligence and change the way your customers engages with your digital stores.
Assess your business potentials and find opportunities for bigger success