Build a Smart Enterprise on the Cloud
Bring the Cloud
Advantage to your Business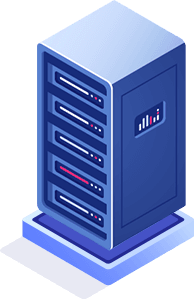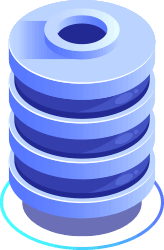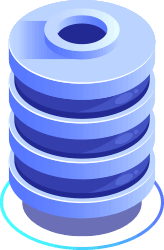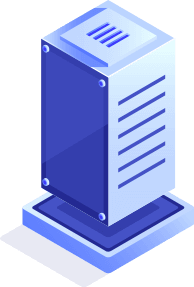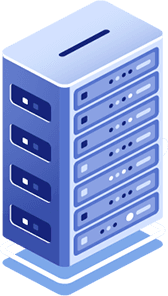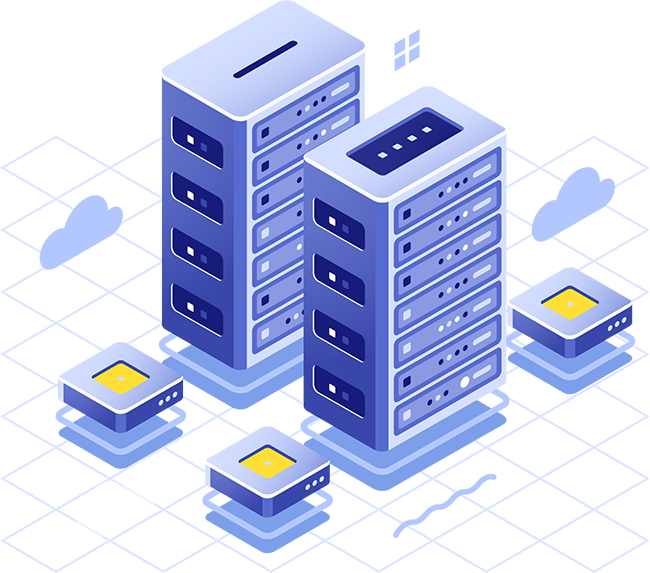 Cloud Solutions
Migrate Business to the Cloud
Minovative provides cloud solutions that helps seamlessly migrate your business to the cloud. Innovate and reinvent your business with rapid infrastructure, real-time data analytics, and machine learning capabilities. The flexibility of our cloud services to dynamically scale on demand, cut costs through automation, improve communication through better adaptability and enhance development by applying technology that is smart, agile and disruptive.
CLOUD SERVICES
Cloud Offerings by Minovative.
Amazon Web Services
Amazon Web Services (AWS) is a secure cloud services platform, offering to compute power, database storage, content delivery, and other functionality to help businesses scale and grow.
Google Cloud
Google Cloud Platform offers services for computing, storage, networking, big data, machine learning and the internet of things (IoT), as well as cloud management, security and developer tools. ... Google Cloud Storage, which is a cloud storage platform designed to store large, unstructured data sets.
Microsoft Azure
At its core, Azure is a public cloud computing platform—with solutions including Infrastructure as a Service (IaaS), Platform as a Service (PaaS), and Software as a Service (SaaS) that can be used for services such as analytics, virtual computing, storage, networking, and much more.
TYPES OF CLOUD
Which path should you choose?
Public Cloud
Using a pay-per-usage subscription scheme, the public cloud is the most subscribed and cost-effective cloud model available. The resources and applications of the cloud are owned and operated by a service provider.
Private Cloud
Owned and operated by a single owner, the private cloud provides a secure gateway to store and access data on the cloud. An offshoot of the on-premise data centers, private cloud is ideally suited for enterprise data management.
Hybrid Cloud
A combination of both the private and public cloud, the hybrid cloud also uses data from on-premise storage facilities to create an orchestration between the 2 platforms that enable greater flexibility and adaptability in the cloud environment.
SETUP CLOUD SOLUTIONS
How Minovative. help to Setup Cloud Solutions to the client.
Strategy of Cloud Adoption
Accelerate transformation while mitigating risk, improving efficiency, reducing cost by defining the right Cloud Adoption Strategy.
Cloud Workload Management
Gain visibility into the health, performance, and utilization of your applications, workloads, and infrastructure.
Cloud Migration and Assessment
Identify the business cases, develop and implement a robust cloud migration plan – your stepping stone towards digital transformation, innovation, and opportunity.
Advanced Managed Services
Make the most informed decision possible by analyzing all of the data you need in real-time.
Databases and Storage
Experience fully-managed relational and database services, as well as in-memory caching as a service.
Analytics & Big Data
Experience a serverless big data platform for data-driven applications that lets you capture, process, store and analyze your data within a single platform.
Machine Learning
Visualization tools and wizards that guide you through the process of creating machine learning (ML) models without having to learn complex ML algorithms and technology.
Benefits of Moving to Cloud Solutions​
Designed for high data availability
Globally consistent data, no data backup needed
Pay only for what you use
Do you have any Project?
Let's Talk About Business Solutions