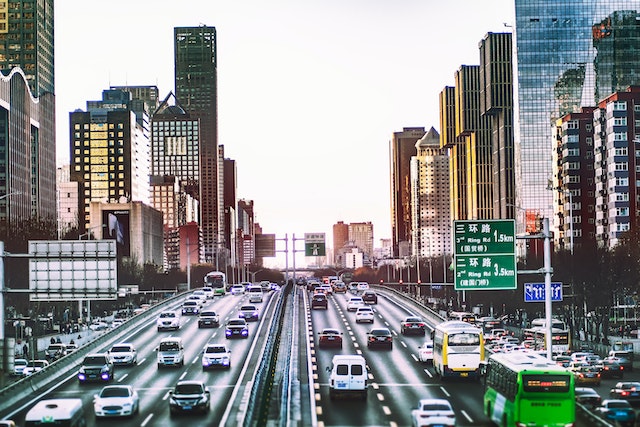 Taxi and transportation
Transport Management Solutions
As a leading provider in the transportation industry, Minovative transport management solutions uniquely cater to the transportation industry with custom software for fleet, and parking management, dispatch and car rental services.
Location Intelligence
With location intelligence plan, schedule, route and visualize your logistics business.
Operational Intelligence
Help to run your operations smoothly, efficiently, reliably, and real-time view of your operations.
Conversational Intelligence
Adopt conversational intelligence and change the way your customers engages with your digital stores.
Assess your business potentials and find opportunities for bigger success